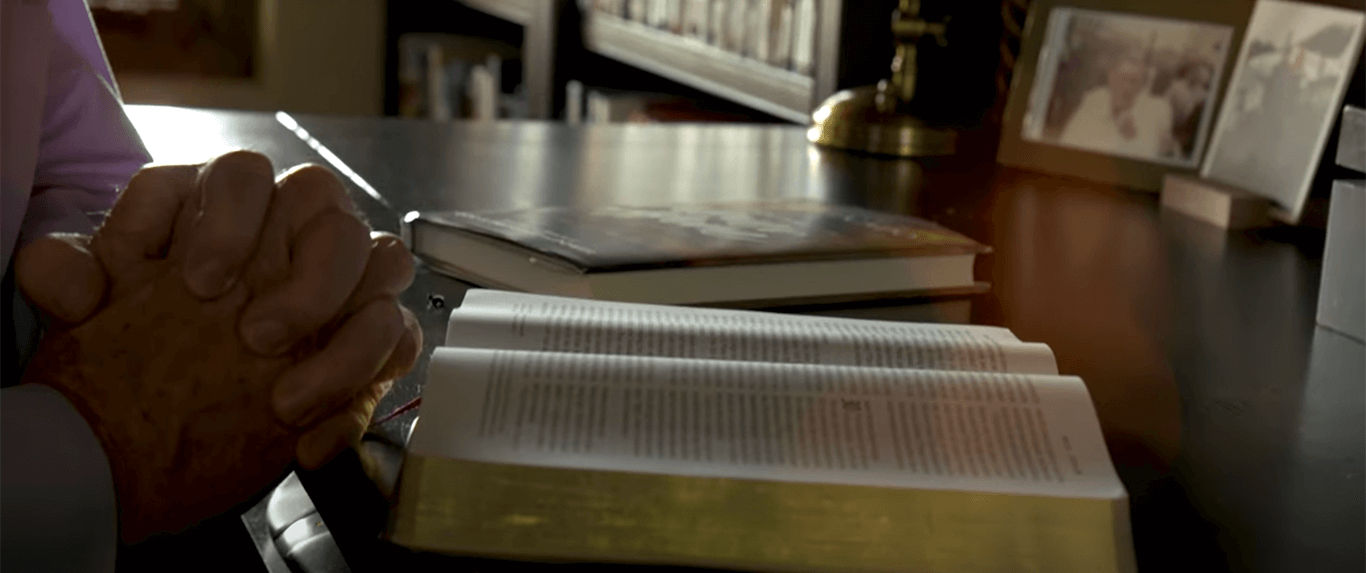 It doesn't matter if it's a good day, a hard day, or somewhere in-between—we need the hope God offers every day. Max wants to share that hope with you through simple, accessible daily devotionals meant for real people living real life.
Sign up now for Max's Daily Devotional email
Sign Up
To read or listen to a devotional, click the title below.
Hear from Max Daily
For daily hope and encouragement delivered straight to your inbox, sign up now.