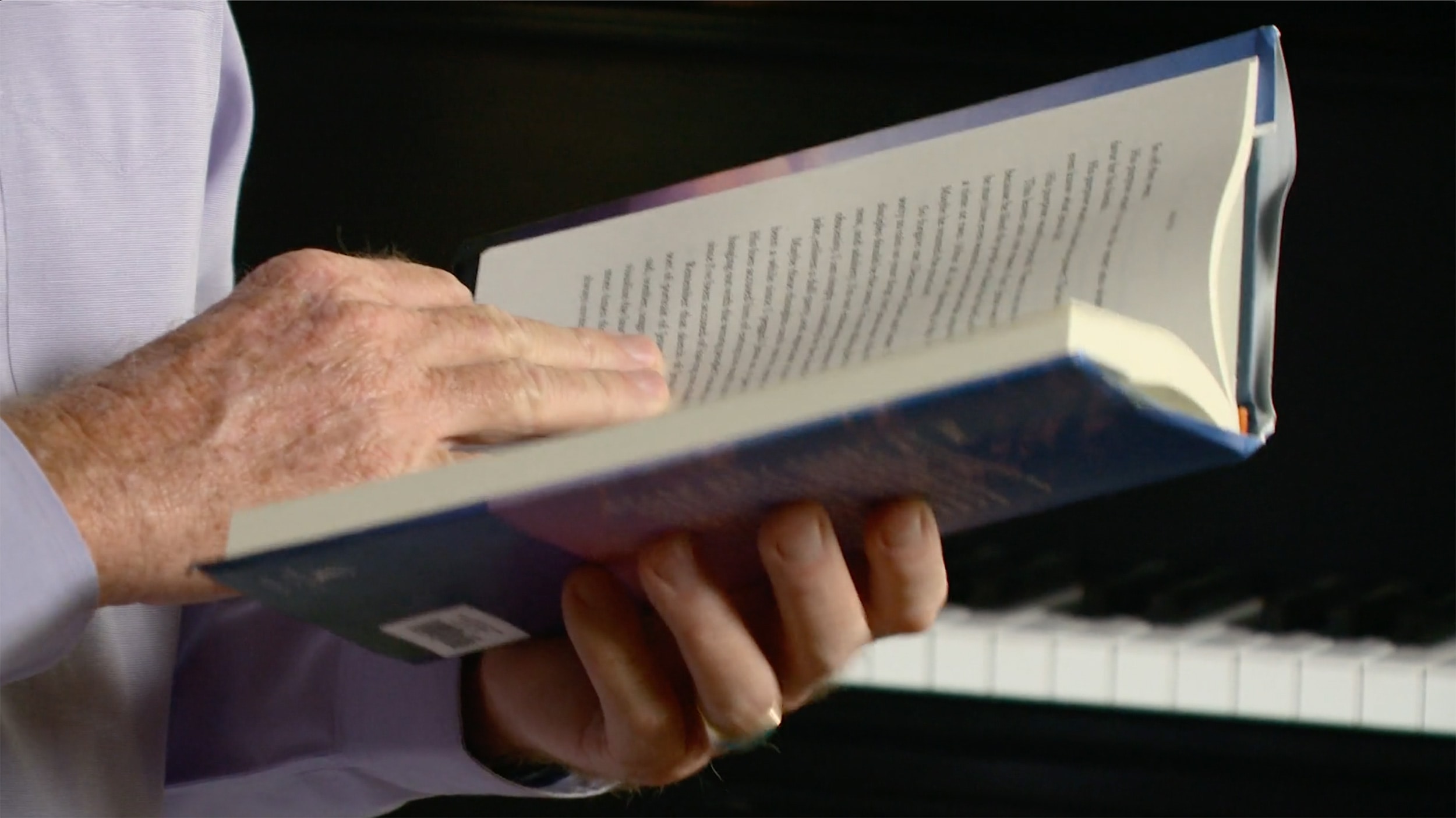 Perfect for gifts, groups, or encouragement in your personal faith journey, Max's writing has resonated with millions of real people living real life.
Add Max's books to your library
Shop
Help Is Here
Bills pile up. Savings accounts go down. Marriages go south. Pandemics rage. Work goes off the rails. Stress goes off the charts. Suddenly, you feel powerless to calm life's chaos. It's all too much to take on by yourself. But there is good news—Help Is Here.
Our Good Shepherd doesn't just feed us; he leads us. He does more than correct us; he directs us. And best of all, he's commissioned the Holy Spirit to guide us down the winding roads of life, wherever they may lead us. No more walking this path alone. No more carrying weight you were not intended to bear. Enjoy the presence of the Holy Spirit and experience the vigorous life he offers. You can rest easy knowing that Help Is Here.
Featured Books
Discover More