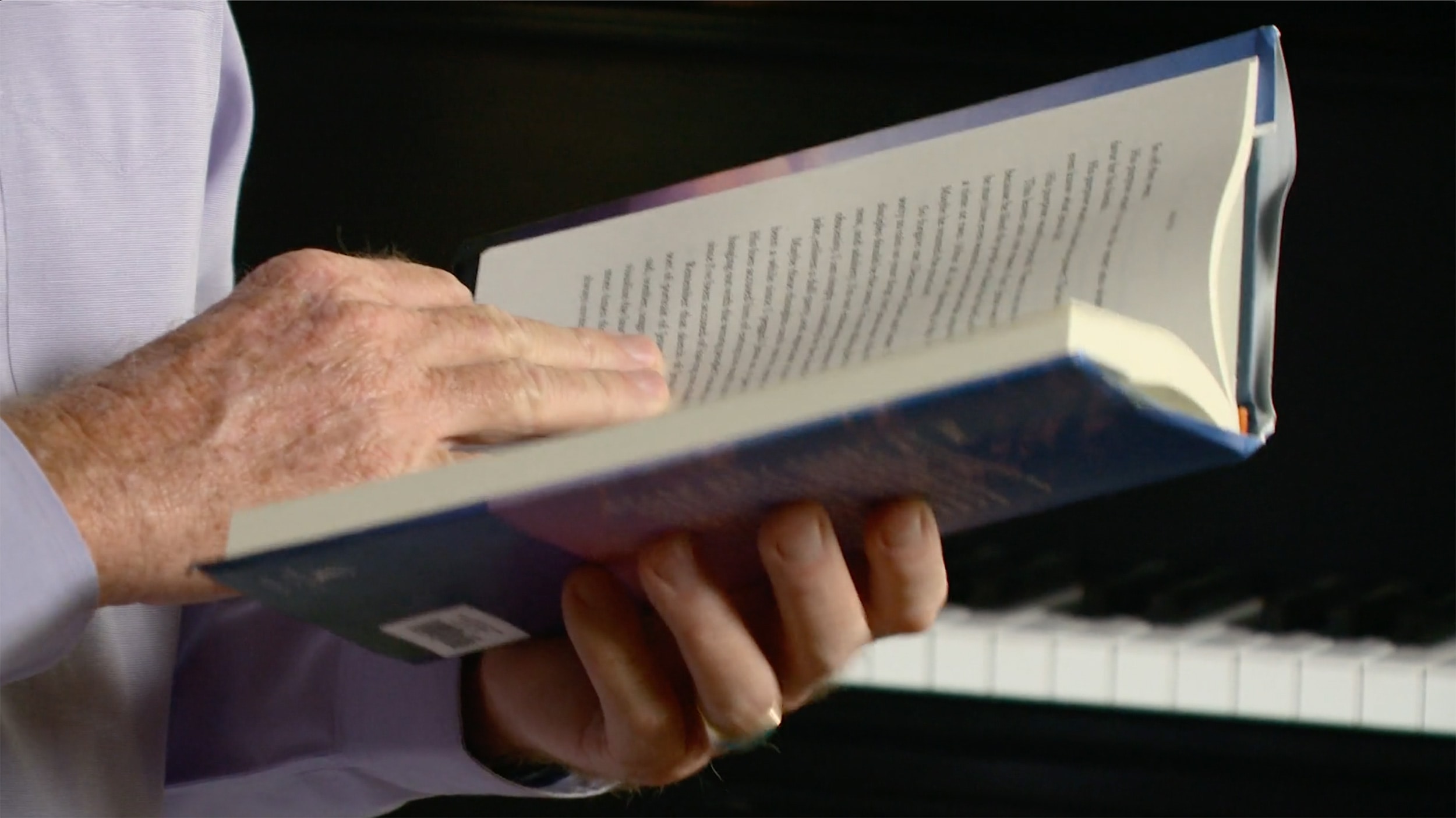 Perfect for gifts, groups, or encouragement in your personal faith journey, Max's writing has resonated with millions of real people living real life.
Add Max's books to your library
Shop
You Were Made for This Moment
Are you weary from your challenges, wounded by your battles, or worried your world is spinning out of control? Have the struggles pilfered the life out of your life? If so, the book of Esther brings welcome news: Relief will come!
Like Esther, you may be staring down a seemingly impossible situation. And what's true for Esther is true for you: deliverance will come. God will have his victory. He will rescue his people. He will right the wrongs of this world. The question is not Will God prevail? The question is Will you be part of the team?
You don't need to become undone by tough times, you can become unleashed by our triumphant God. You, friend, were made for this moment.
Featured Books
Anxious for Nothing for Young Readers
Our kids are under tremendous stress and pressure, with a rapidly changing culture demanding more and more from them. More attention, more screens, more intensity, more fear. Anxious for Nothing helps young people overcome the anxiety and pressures of today's world and come to a deeper understanding of God's loving presence as promised in Philippians 4:6-7, drawing on content from Max's bestselling book of the same name.
This encouraging book will help tweens and teens take control of their feelings and choose to focus on God's truth. Includes age-appropriate (ages 8-12) questions, journal prompts, activities, and infographics.
Order Now
God Will Help You
We all experience disappointing setbacks, overwhelming loneliness, and paralyzing fear at some point in our lives. Sometimes it seems as if nothing will help. In God Will Help You Max encourages us to trust in the God who is working miracles in the big and small things. With God, no setback is too big to solve, and no prayer goes unnoticed. God is still working.
Filled with biblical miracles, current stories, thoughts to ponder, prayers, and journaling prompts with space for reflection, this is an interactive book you'll look to time and time again. Help is coming!
Order Now
Books by Max on topics that matter
Shop Now
Need help finding just the right book from Max's collection? Contact the Max Lucado customer support team at Christianbook.com at 1-888-764-9606.