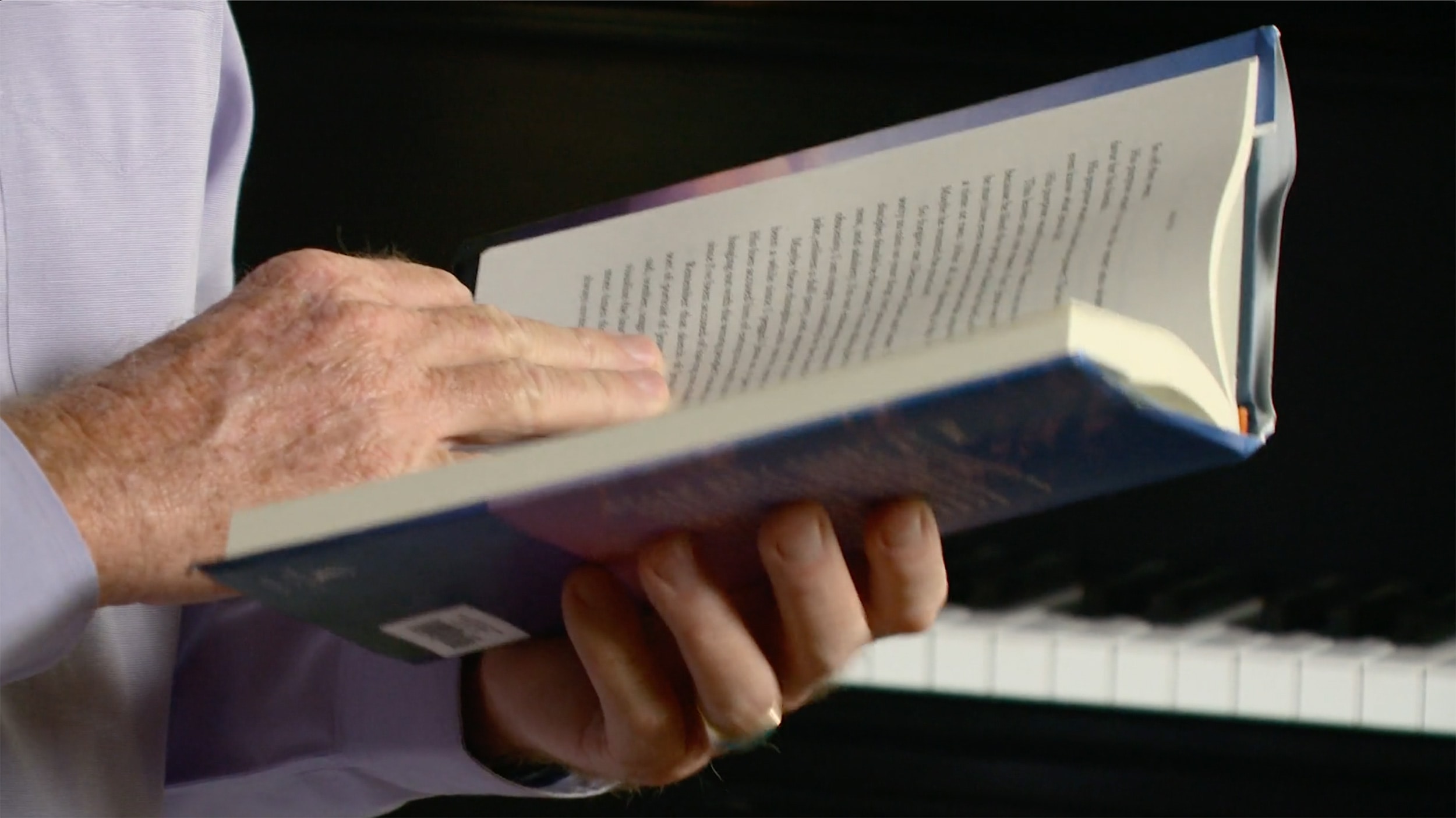 Perfect for gifts, groups, or encouragement in your personal faith journey, Max's writing has resonated with millions of real people living real life.
Add Max's books to your library
Shop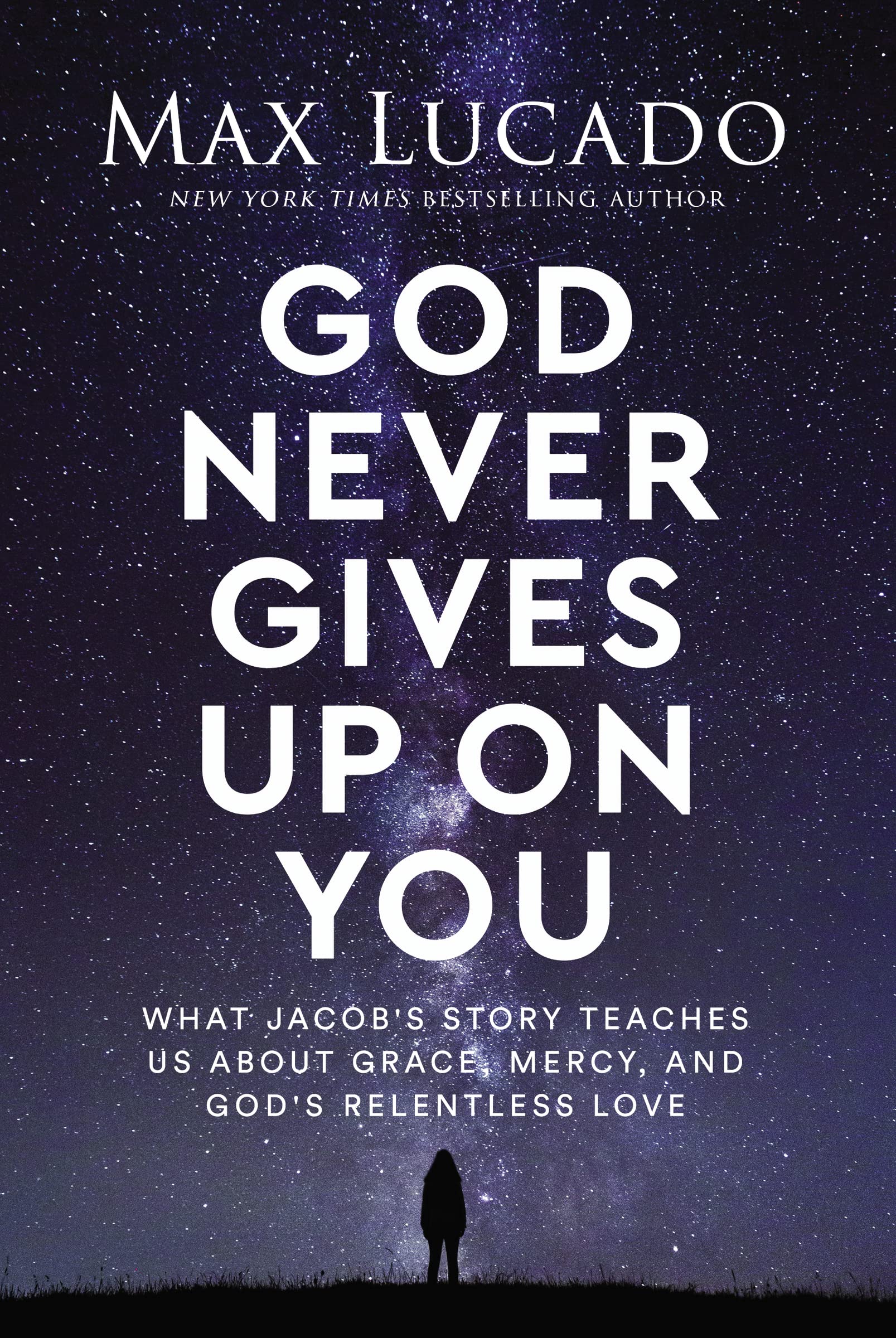 New from Max
God Never Gives Up on You is a book for the members of the Lost Halo Society. For the strugglers among us and the fumbler within us. For those of us who are part saint, part scoundrel. We mean well, but we don't always do well. We have breakthroughs and breakdowns, often in the same hour. We need no reminder of our failures, but we could always use a refresher course on God's perfect plan to use imperfect people to do great things.
Jacob's story invites us to believe in a God who sticks beside the unworthy and underachievers and leads us safely home. If God can use Jacob to further his kingdom, he can use us too.
Featured Books
Discover More