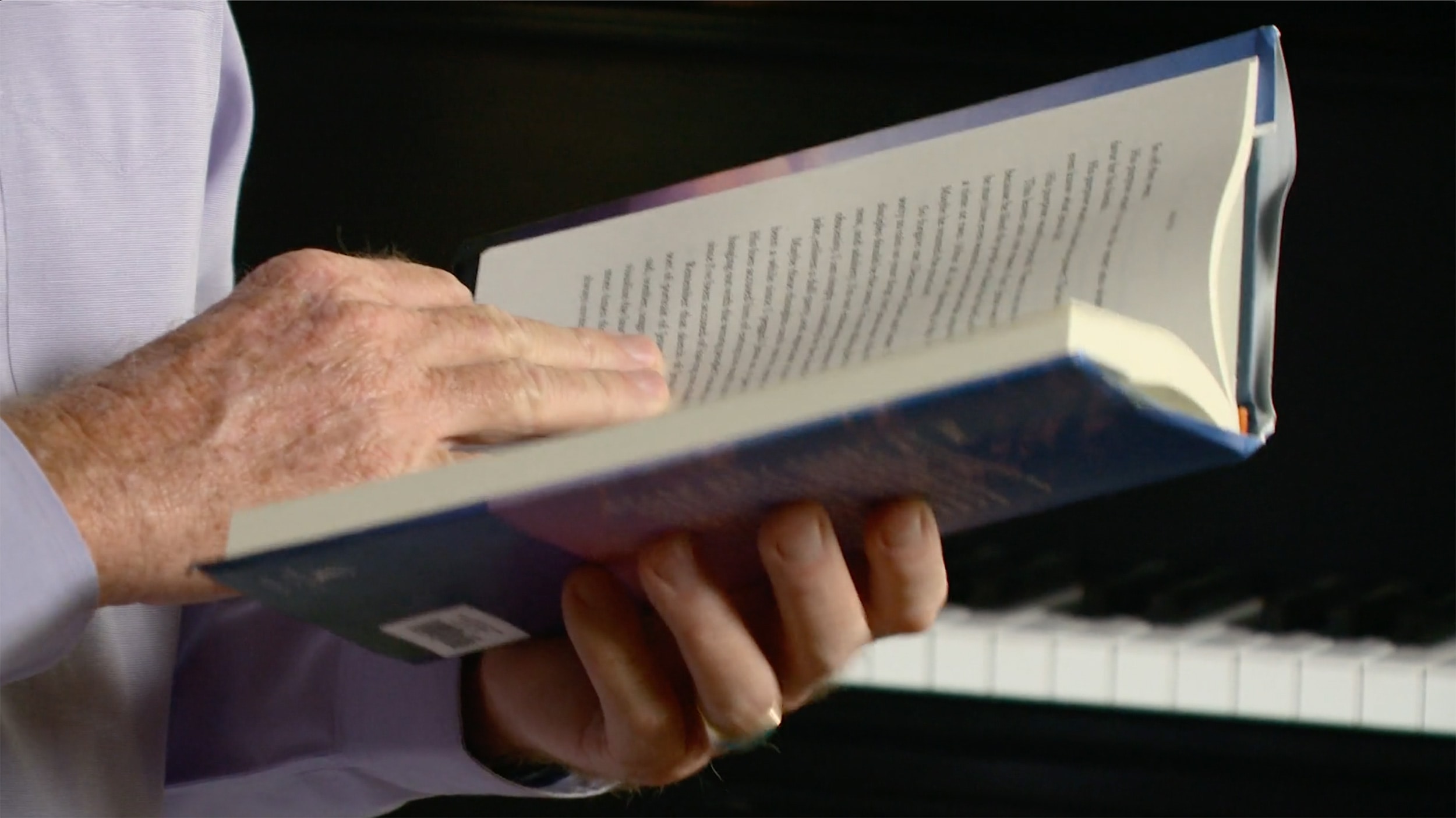 Perfect for gifts, groups, or encouragement in your personal faith journey, Max's writing has resonated with millions of real people living real life.
Add Max's books to your library
Shop
You Were Made for This Moment
Are you weary from your challenges, wounded by your battles, or worried your world is spinning out of control? Have the struggles pilfered the life out of your life? If so, the book of Esther brings welcome news: Relief will come!
Like Esther, you may be staring down a seemingly impossible situation. And what's true for Esther is true for you: deliverance will come. God will have his victory. He will rescue his people. He will right the wrongs of this world. The question is not Will God prevail? The question is Will you be part of the team?
You don't need to become undone by tough times, you can become unleashed by our triumphant God. You, friend, were made for this moment.
Featured Books
You Can Count on God
Today's worries and anxieties can seem overwhelming, but this new 365-day devotional from Max leads you to greater peace through short, powerful readings and Scripture verses.
No matter what happens in this ever-changing world, God invites us to count on him because he never changes. Each dated entry in You Can Count on God includes an engaging devotion from Max with his trademark inspirational style, comforting Scripture to bring us back to God's promises, encouragement to receive God's peace even in challenging circumstances, reminders of how God gives us courage to try new things, and strength to make it through any trial we face.
Order Now
3:16: The Numbers of Hope
Now with brand-new content added, one of Max's all-time bestselling books is updated for a new generation!
Sometimes life appears to fall to pieces and can seem irreparable. We've all had our fair share of disappointments, loss, or hardships. But for every challenge there is a breathtaking promise: It's going to be okay. How can we know? Because God so loved the world.
In 3:16, Max encourages us to study closely the "Hope Diamond of the Bible": John 3:16.
Pre-Order Now
Books by Max on topics that matter
Shop Now
Need help finding just the right book from Max's collection? Contact the Max Lucado customer support team at Christianbook.com at 1-888-764-9606.