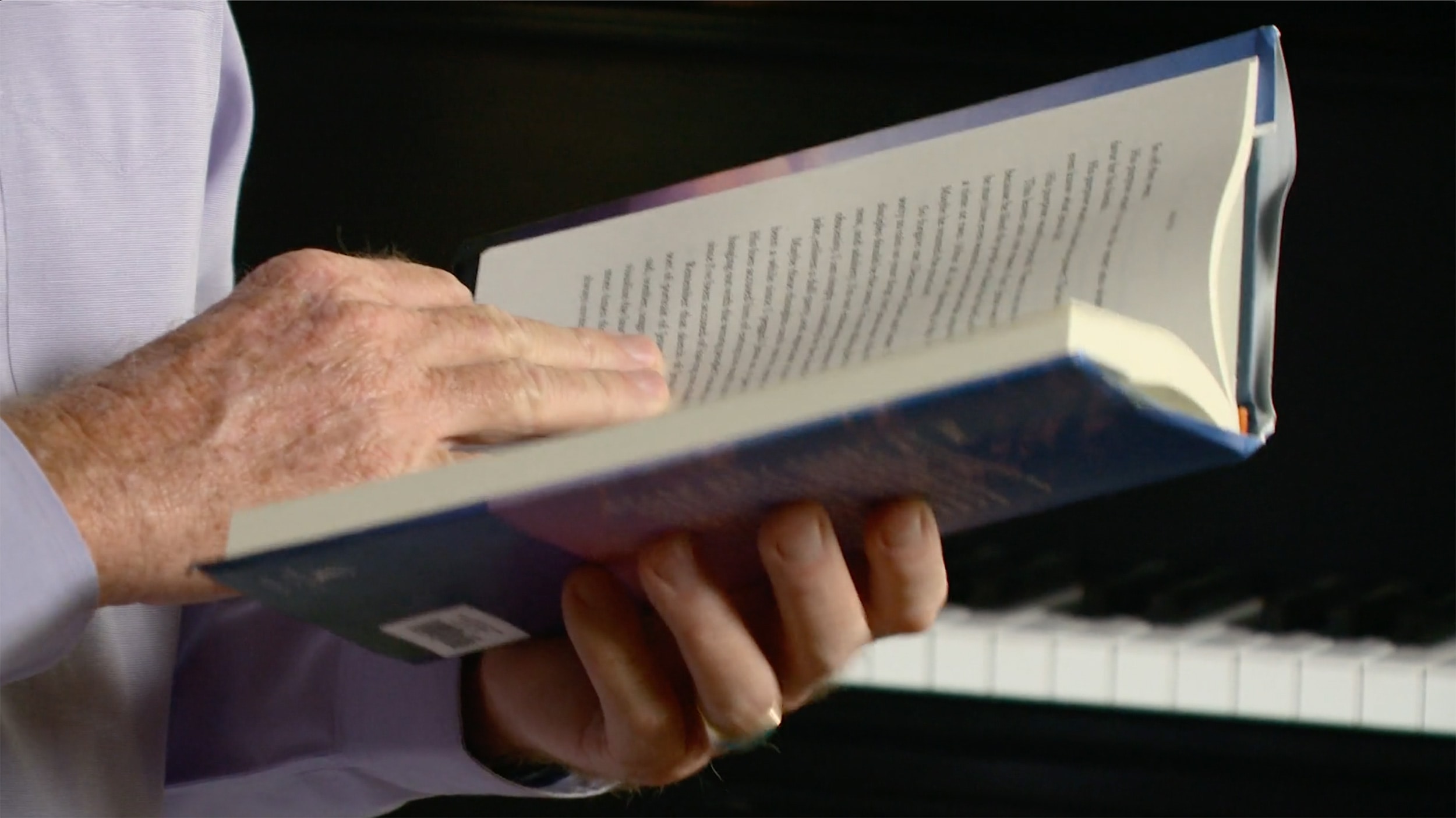 Perfect for gifts, groups, or encouragement in your personal faith journey, Max's writing has resonated with millions of real people living real life.
Add Max's books to your library
Shop
3:16: The Numbers of Hope
Now with brand-new content added, one of Max's all-time bestselling books is updated for a new generation!
Sometimes life appears to fall to pieces and can seem irreparable. We've all had our fair share of disappointments, loss, or hardships. But for every challenge there is a breathtaking promise: It's going to be okay. How can we know? Because God so loved the world.
In 3:16, Max encourages us to study closely the "Hope Diamond of the Bible": John 3:16.
Featured Books
Discover More