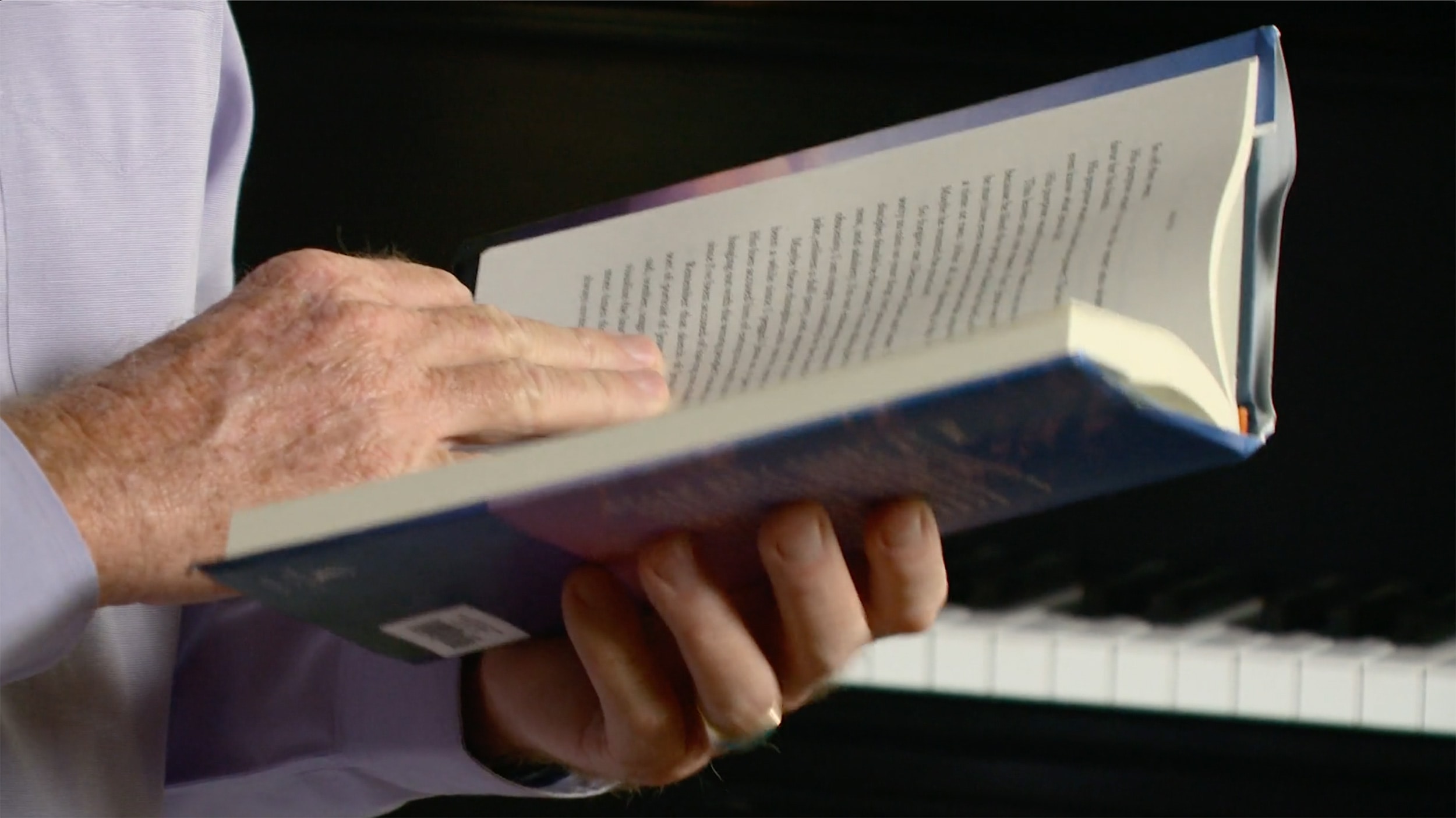 Perfect for gifts, groups, or encouragement in your personal faith journey, Max's writing has resonated with millions of real people living real life.
Add Max's books to your library
Shop
You Are Never Alone: Trust in the Miracle of God's Presence and Power
You are stronger than you think because God is nearer than you know.
In You Are Never Alone, Max will help you:
Realize that Jesus is walking with you and lifting you out of your storms.

Dwell in the grace of the cross, the miracle of the empty tomb, and the assurance of restoration power.

Believe that God is your ever-present source of help.

Recognize that you are never without hope or strength because you are never, ever, alone.
Available now in hardcover, ebook, and audiobook.
Featured Books
Where'd My Giggle Go?
Help your kids process their emotions in a fun, healthy way so they can transform from grumpy to laugh-out-loud happy.
A perfect read-aloud, Where'd My Giggle Go? provides a natural way for you to talk with your kids or grandkids about how we all get sad sometimes and offers a reminder that we can help others find their happiness. Colorful illustrations make it great for ages 4-8, serving as a brilliant tool for classroom discussions about processing feelings and emotions and a resource to help parents discuss being sad, grumpy, anxious, or unhappy.
Order Now
God Will Help You
We all experience disappointing setbacks, overwhelming loneliness, and paralyzing fear at some point in our lives. Sometimes it seems as if nothing will help. In God Will Help You Max encourages us to trust in the God who is working miracles in the big and small things. With God, no setback is too big to solve, and no prayer goes unnoticed. God is still working.
Filled with biblical miracles, current stories, thoughts to ponder, prayers, and journaling prompts with space for reflection, this is an interactive book you'll look to time and time again. Help is coming!
Order Now
Books by Max on topics that matter
Shop Now
Need help finding just the right book from Max's collection? Contact the Max Lucado customer support team at Christianbook.com at 1-888-764-9606.